For the safety and well-being of our community,
our Friday Events are currently on hold until further notice.
Please stayed tuned for when we resume our weekly social events
at 10:00 or 4:00 PM in PSC 1150 (the Astronomy Graduate Student Lounge),
alternating times
every other Friday
.


Welcome!
ACE is undergoing exciting changes and would love to have you as part of our team


ACE (Astronomy Community Engagement) is a student-led group within the University of Maryland Department of Astronomy. We aim to facilitate community and access among intersecting groups in undergraduate and graduate students studying astronomy. Alongside broader community events, we host spaces for these discussions where students do not need to be concerned about their well-being and where we address diverse challenges that scientists in our field face. We meet weekly for snacks, socializing, and focused discussion, and coordinate community education events. We also leverage partnerships with other student organizations and committees in astronomy and CMNS to provide broader-reaching workshops for all students.
Who are we?
The group has a shared governance leadership. A senior graduate student holds the role of Community Organizer. A graduate and undergraduate advocate jointly plan the monthly meetings and facilitate open discussion with assistance and feedback from group members. ACE is currently led by a working group of students.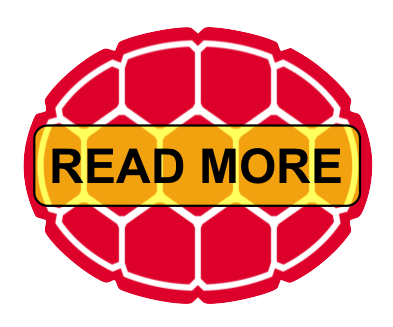 What do we do?
We meet every Friday, either for afternoon tea with snacks and student-only focused discussion, or for morning coffee for social events with the broader community. We work with our community partners to arrange education events. Check the calendar to confirm dates of events.